Why Partner with AutoVitals?

Our partners offer unique tools, services, and solutions to help auto shops drive profitable growth while increasing car count and meeting auto shops' professional goals. Let's start driving that growth together!
Why Partners Choose AutoVitals
John Price
Director of Operations
Meineke Car Care Center

"We pride ourselves on providing Meineke franchisees with the technology and support they need to be successful in the automotive world. We believe our partnership with AutoVitals gives our centers the best DVI and workflow solution in the market to standardize the process across stores, and increase ARO and shop efficiency while providing visibility at a corporate level."
Partnerships that drive growth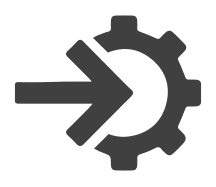 Point-of-Sale & Integration Partners
We partner with point-of-sale (POS) shop management providers looking to integrate their current platforms with a shop success solution.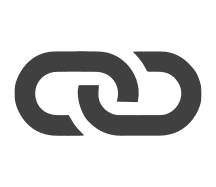 Corporate & Franchise Partners
We partner with corporations and franchises that would like to endorse the AutoVitals shop success solution to current franchisees.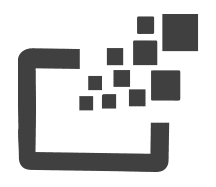 Technology
We partner with third-party providers that can be integrated with the AutoVitals shop solution to enhance a technical need.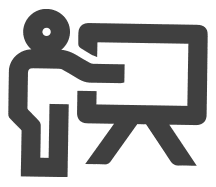 Training
We partner with training and coaching programs that provide consulting and business coaching for automotive repair shops.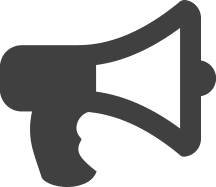 Marketing
The marketing partner program is for companies or individual consultants that provide marketing services to automotive repair shops.