Feel like you and your shop team just can't catch a break?
Our Auto Repair Shop Workflow Management Software is the Solution
Digital Vehicle Inspections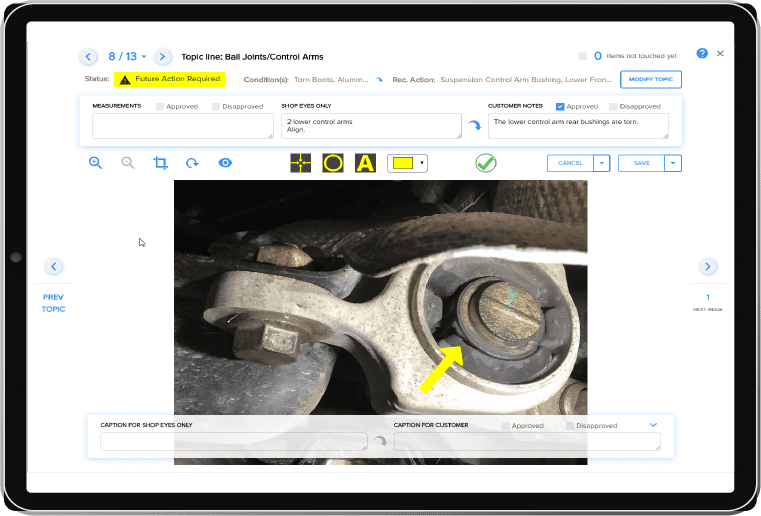 Tech Dispatching & Labor Inventory Management
Appointment & Campaign Manager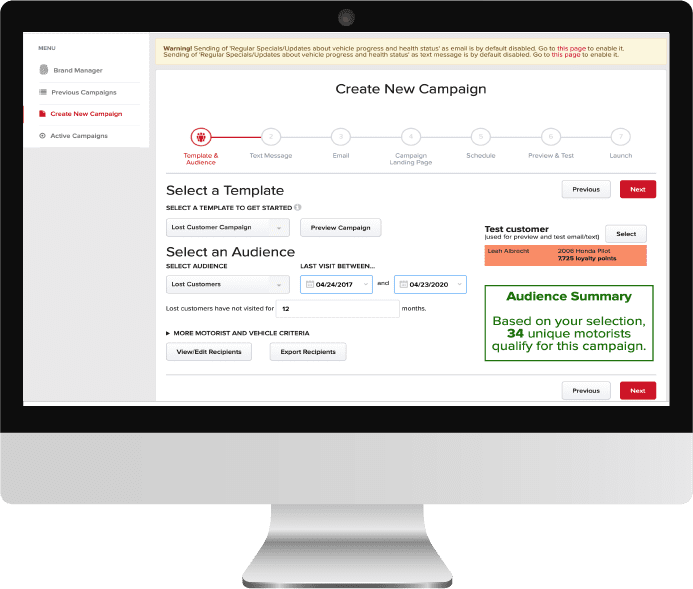 Quick Wins with AutoVitals' Workflow
More Efficient Shop Operation
A more efficient shop is a happier shop. AutoVitals' workflow improves team cohesion and productivity.
Time Saved = Money Saved
By optimizing your shop's operations, workflow saves you money just by using it so you can focus on running your business, not running around.
Set & Measure Goals
With the Business Control Panel, you can set shop goals based on KPIs and measure your shop's performance.
See How SmartFlow.X Drives Jimmy's Automotive Center
Want more best practices to help transform your shop? Just enter your email address and we will send them over right away!