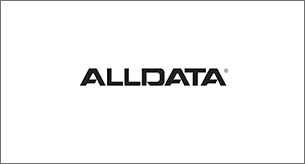 ALLDATA
AutoVitals' integration does not include ALLDATA Manage Online.
ALLDATA® is the leading provider of OEM automotive repair information and solutions to the professional automotive service industry. Thousands of professional repair and collision shops across North America depend on ALLDATA for service & repair information, shop management, and customer relations solutions.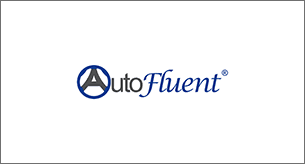 AutoFluent
AutoVitals has a 1-way integration with AutoFluent. AutoVitals does not integrate with the cloud version.
AutoFluent is an on-premise automotive repair shop management platform suitable for single and multi-store vendors handling parts sales, tire sales, and auto servicing. It allows users to manage employees, customers, suppliers, inventory, and sales. It is compatible with Windows operating systems.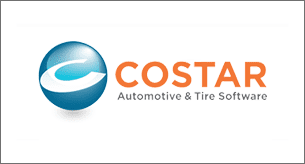 Costar
AutoVitals has a 1-way integration with Costar.
Established in 1975, COSTAR Computer Systems specializes in providing software solutions to the Tire and Automotive Retail and Wholesale Distribution industries. Industry knowledge in Tire Retail, Tire Wholesale, Automotive Shop Management, Inventory Control, Purchasing and Accounting, allows COSTAR to provide customers with products among the finest in the industry.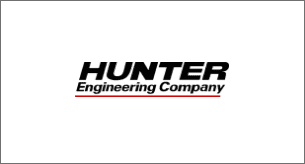 Hunter
Hunter Engineering Company is a global leader in automotive service equipment, offering state-of-the-art wheel alignment systems, wheel balancers, tire changers, vehicle inspection equipment, brake lathes, and more. Since 1946, when Automotive Hall of Fame inductee Lee Hunter founded Hunter Engineering, the company has built a reputation for innovation and visionary leadership in the application of the newest technologies to automotive undercar service.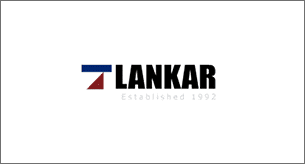 LANKAR
LANKAR provides a full spectrum of Financial and Management reporting: such as Profit and Loss, Trial Balance, Balance Sheet, Journal Entries, Profit Margins, Repair History, Core Tracking, Warranty Tracking, Credit Management, Marketing, and Custom Reporting.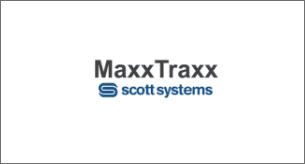 MaxxTraxx (Scott Systems)
AutoVitals' integration includes the cloud version. AutoVitals has a 1-way integration with MaxxTraxx Pro.
As a leading publisher of software for the automotive repair industry, Scott Systems is in the business of enhancing our customer's ability to better manage their business. Our goal is to provide the automotive repair shop operator, with low-cost high-performance PC software. When properly installed, our system becomes a tool that our clients use to better manage and control their inventory, employees, and cash flow, while allowing them to better service the needs of their customers.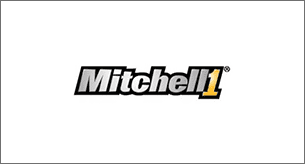 Mitchell1
AutoVitals' integration includes Manager SE, ShopKeyPro Manager, and TeamWorks.
The Mitchell 1 family of products includes a complete line of integrated software solutions to help auto, medium, and heavy truck professionals improve productivity and profitability.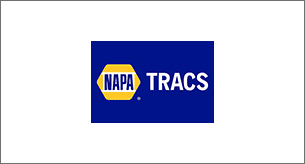 NAPA TRACS
Since 1989, NAPA TRACS has provided industry-leading estimating and shop management software solutions to the automotive aftermarket. Our solutions take businesses just like yours to new levels of productivity and profitability now and into the future. The dedicated NAPA TRACS sales and support team is the best in the industry. No other solutions provider stands behind their products like NAPA. NAPA TRACS helps over 10,000 shops just like yours manage and grow their businesses with cutting-edge estimating, shop management, customer retention, accounting, wireless, and technical information tools.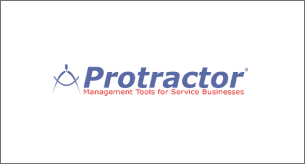 Protractor
As an experienced leader within the software marketplace, Protractor has had a cloud-based solution since 2003. Protractor makes software that focuses on the customer relationship to make the most enjoyable relationship for customers. This, in turn, helps build loyalty and repeat business for the shops that depend on Protractor to help them manage everyday operations.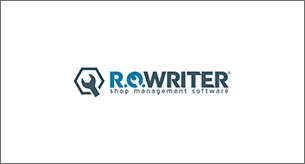 R.O. Writer
R.O. Writer is a comprehensive auto repair shop software built to help shop owners optimize every aspect of their business, from service writing to invoicing to customer communications and more. It is the most feature-rich shop management solution on the market.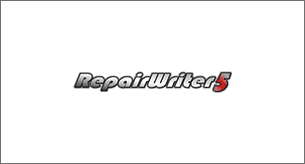 SDR RepairWriter
AutoVitals' integration includes Version 4-4.5.
RepairWriter is the flagship program of SDR Software. With 18 years as an industry leader, RepairWriter has proven effective at providing shops like yours with a competitive advantage in the demanding auto repair industry. This software has the ability to support complete shop management, including electronic parts ordering, catalog integration, accounting integration, multiple locations & much more. RepairWriter is an excellent solution for your growing demands.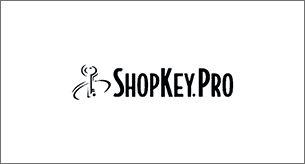 ShopKey Pro
ShopKey® Pro delivers complete OEM repair, estimating & maintenance information, along with exclusive real-world knowledge in a single lookup, to help automotive technicians repair vehicles more accurately and efficiently.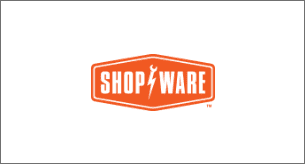 Shop-Ware
Shop-Ware is the automotive repair industry's premier enterprise-grade SaaS platform for shop management. Features include fully-digital, cloud-based repair orders with rich media, and customer live chat; real-time shop workflow and "Expeditor" dispatch; real-time parts allocation tracking for each job in progress; parts gross-profit "Optimizer" that automatically seeks and attains your parts GP target; native advanced analytics across unlimited repair facilities, and much more.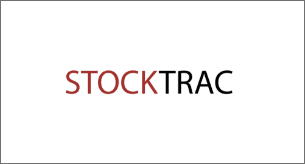 StockTrac
Founded in 1982, Janco International has been dedicated to the success of our customers through the continual enhancement of our fully comprehensive automotive service software. That dedication is delivered with the best customer service in the industry as we strive to embrace and implement new and emerging technologies. This guarantees that the product you buy today will always be up to date along with an entire team of technicians at your service. Whether you use just StockTrac or opt into any of our suite of add-ons like Tire Tools, SpaceDock, Text Messaging, MVConnect, or any of our other integrated services – we take your trust in us very seriously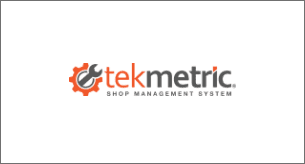 Tekmetric
Tekmetric's mission is to revolutionize the Auto Repair Industry, making it easier for auto repair shops to grow their businesses, for auto Repair Professionals to succeed in their roles, and for drivers to get their vehicles repaired.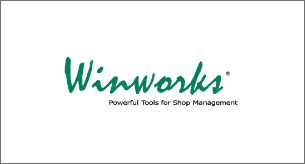 WinWorks
AutoVitals' integration includes cloud version.
Innovative Auto Shop Management Software is Essential to Your Shop! Winworks AutoShop Software drives Profitability and Customer Satisfaction. See how these fully integrated features make Winworks AutoShop a fast, easy-to-use, and comprehensive shop management system. See the full list of features and benefits designed to make your job easier and your shop more profitable!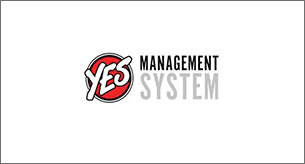 YES Management System
AutoVitals integrations with up to Version 3.
YES Management System by Pace Software is an on-premise auto repair shop solution that enables users to write and manage work orders, retain customers and track maintenance status. The solution helps repair facilities with either just one shop or multiple locations to use a centralized database and view service orders.
360Payments
360 Payments empowers auto shops and businesses to reach their full potential. Whether you are a brand new auto shop or taking millions of dollars in sales, our consultative approach is about more than just your bottom line. We educate our customers on avoiding chargebacks, implementing new technology, and improving efficiency, and we have real live technicians who make setting up your new hardware or software solution hassle-free. Plus, we'll be your bookkeeper's best friend with easy reporting, help implementing invoicing tools, and integration with as many point-of-sale systems as possible.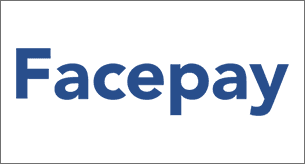 Facepay
Facepay is a relational payments platform that helps business owners substantially increase profits by eliminating credit card processing (transaction) fees. Facepay's disruptive technology allows auto shop owners to adopt a modern payment structure with a low-cost, fixed monthly subscription as an alternative to paying around 2.5% of their revenues to credit card processors. On average, the Facepay model adds $25,000 to the bottom line for auto repair shops each year.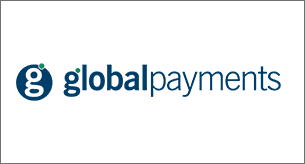 Global Payments
Together with AutoVitals, Global Payments Integrated provides payment solutions that help your business work more efficiently, get paid faster, and improve the customer experience. Your time is best spent growing your business – not tracking down payments. With Global Payments, get paid on time and with less hassle. Customers expect to pay their way – anytime, anywhere. Test a payment link to offer quick, contactless payments.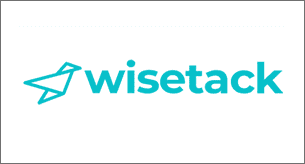 Wisetack
Wisetack is a financial technology company that helps in-person businesses give their customers a better pay-over-time option. Wisetack provides consumer financing for everyone from roofers, HVAC specialists, and pest control companies, to auto repair shops and dentists. Through APIs, Wisetack can be easily embedded into any software and user experience. This means we're integrated right into the software tools that businesses are already using.